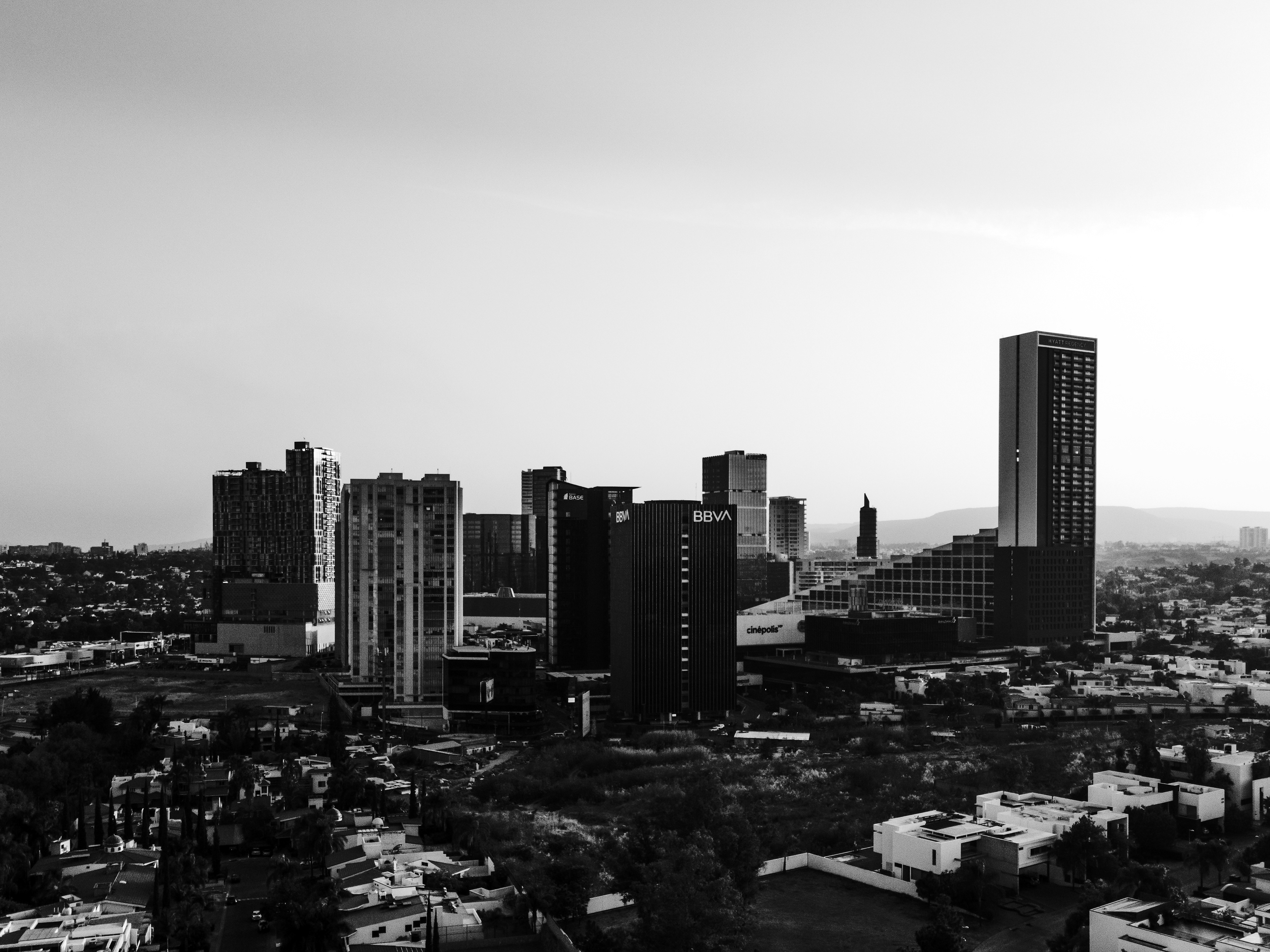 Toledoole Studio was created by Andrés Toledo in early 2019 with the objective of creating the highest quality images for our clients, satisfying every need from a personal to a professional one. 
In order to achieve this, a physical studio was created so high quality content can be produced in set or on location. 
Check out our work and contact us.

​​